Hello, my name is Fiona Wright and my mission is to improve your health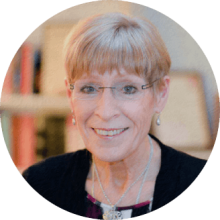 Many of you will come to see me because your friend or an acquaintance has mentioned that their particular health problem, whether it was an emotional state and or a physical problem was resolved by receiving Homoeopathic treatment from me.
Or, you may have found some information that interests you on this website.
Many of us prefer to have a recommendation from someone – it makes us feel a bit more confident about taking that first step to improving our health issue, whether it is emotional or physical or both.  After all, how do you know what you are getting yourself into?  Also you need some reassurance.
This is why I have written this for you as you may have been searching for some help and you may not know of anyone who has visited a Homoeopath. Hopefully you will have a better understanding of what is involved when you come to see me.
Homoeopathy Explained (8)